We are placing the corals in the dream tank.
Sure is a slow process but it is starting out well.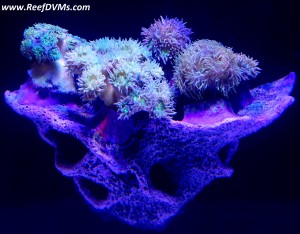 We decided to use The Alternative Reef shelf rock and make a colony of Duncans.
The shelf rock allows for the structure to be placed anywhere on the glass and that is great.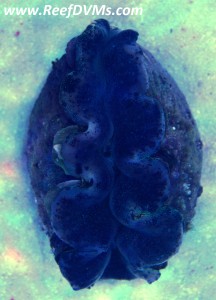 We also added the first of many clams into the system.  The color is not the best for he was in the transition tank a little too long but with a little husbandry and time we can make him shine again.